and if yang is on the left side, and yin on the right... how come the left side is about mother issues, and the right side about father issues? 
Where did you hear that from?
Another question concerns the archetypal merging/fusion of Yin & Yang in Taoist (and other forms) of alchemy.  What exactly (theoretically & experientially) does it mean to merge or fuse the 2?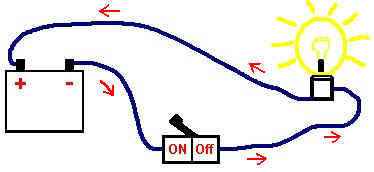 Is it like connecting a full electrical circuit like with + & - terminals?  Or letting north and south magnetic poles meet? 
Or if they're already "fused" like electromagnetism...then how more would you "fuse" them?